Hope for the Middle East and North Africa (MENA) is a movement of followers of Christ, dedicated to redeem lives, rebuild communities, and restore hope.
We Are Restoring Hope for the Sudanese Refugee Children and Their Families
Stories Inspired by #Hope
When you sponsor a refugee child, you'll provide live-changing opportunities:
"This is the confidence we have in approaching God: that if we ask anything according to His will, He hears us."
(1 John 5:14)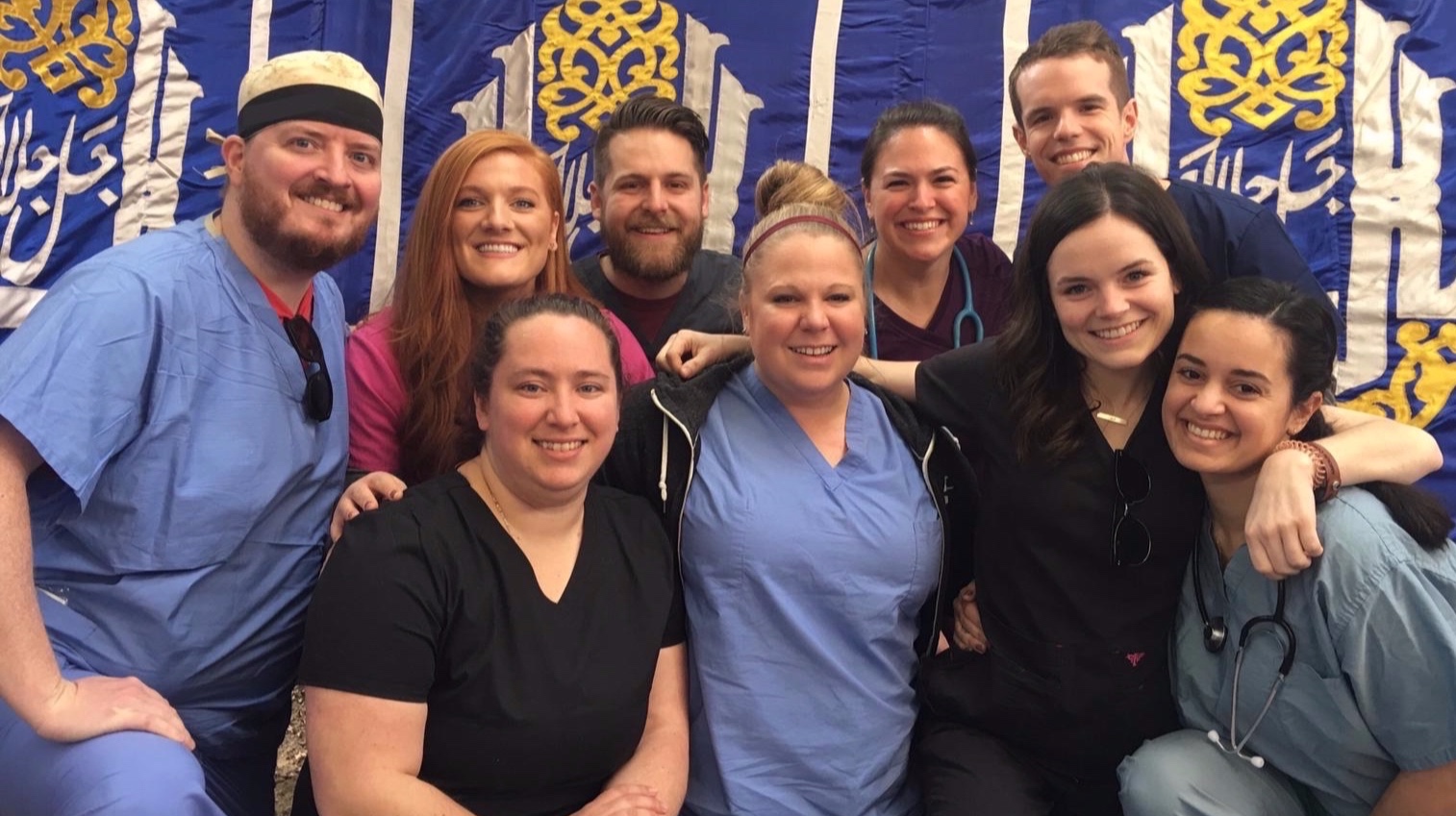 Partnership
Our partnership will release your passion to make a difference in the lives of the refugees and the unreached communities.
outreaches
Ready to take the next step? Join us in an oversees outreach program in the Middle East/North Africa.