Hope for the Middle East and North Africa (MENA) is a movement of believers dedicated to redeem lives, rebuild communities, and restore hope among the unreached people.
Together we are transforming lives
No family should have to eat food which has been rotting for weeks. No child should be sleeping on a flea-infested mat which is torn and beyond use. Thats where you and me step in.
Buy a gift of hope for an elderly couple in need. Our team will deliver the items in person so we can spend time with them, providing emotional and spiritual nourishment too.
When you sponsor a refugee child, you'll provide live-changing opportunities:
#Hope is the Heart of Our Stories
INTRODUCING The True Fasting of isaiah 58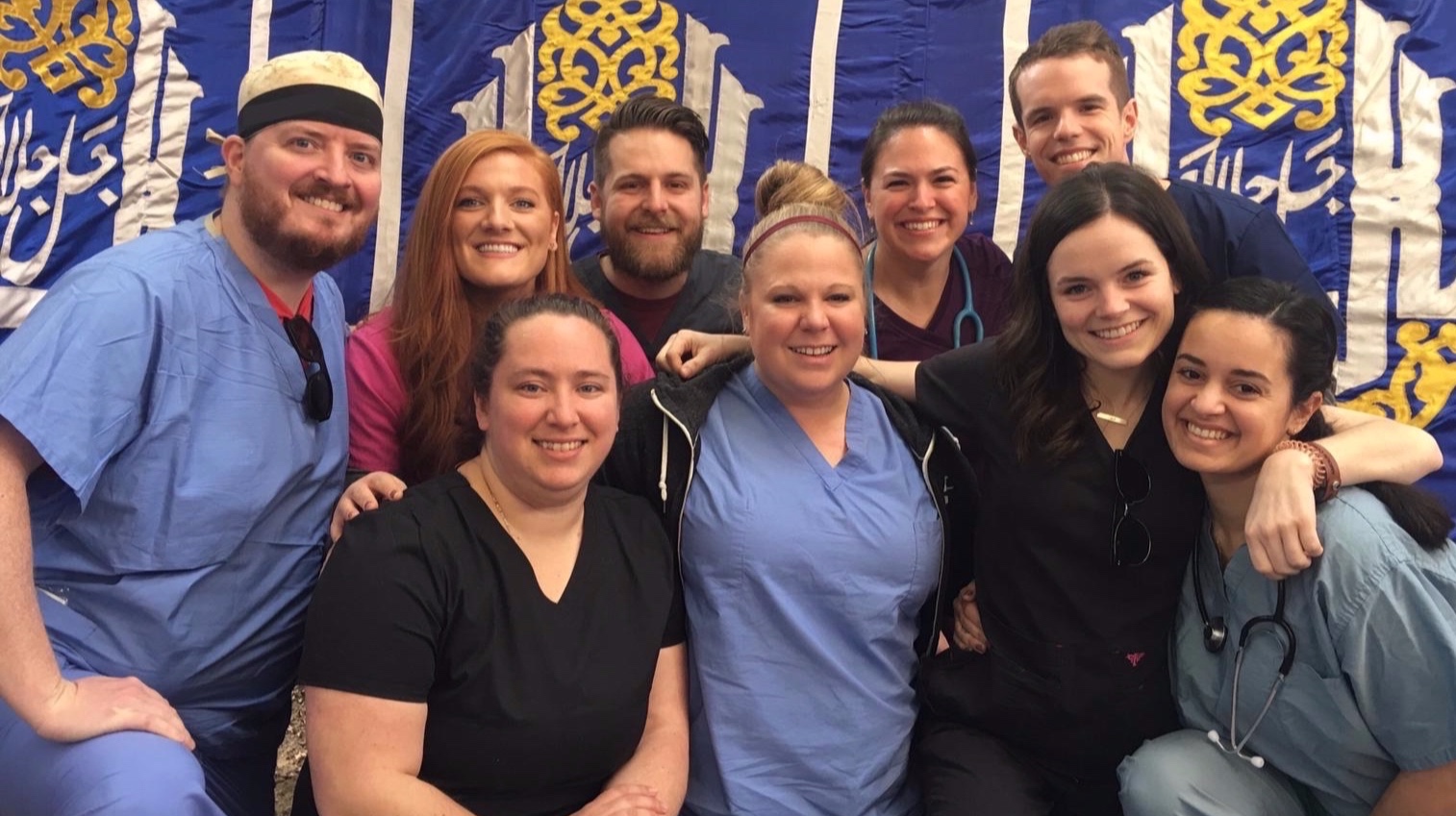 Partnership
Our partnership will release your passion to make a difference in the lives of the refugees and the unreached communities.
outreaches
Ready to take the next step? Join us in an oversees outreach program in the Middle East/North Africa.
"This is the confidence we have in approaching God: that if we ask anything according to His will, He hears us."
(1 John 5:14)